I know, I know. Here I go again, popping in with a sporadic makeup post only to disappear and not to be heard from a again for another 8-10 months. I'm like this blogs deadbeat dad.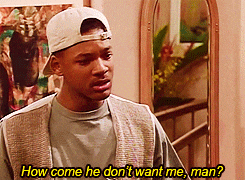 No more. For real, this time.
I'm committing to posting more frequently, just have a little faith.
This look was created with the Lorac Mega Pro 4 palette. I've had the palette for about a month but I've only used it about 3 times. I wanted to create a sort of monochromatic reddish brown look.
Here's a product list:
Face:
Prep Spray: Urban Decay Quick Fix Hydra-Charged Complexion Prep Priming Spray
Primer: Maybelline Baby Skin
Foundation: Maybelline FitMe Matte+ Poreless 310
Concealer: Maybelline AgeRewind in Sand
Setting Powder: Fiona Stiles
Setting Powder(Concealer): Rimmel Stay Matte 004
Highlighter: Anastasia Beverly Hills Nicole Guerriero Glow Kit Kitty Kat
Bronzer: e.l.f. Bronzer palette
e.l.f. Cream Contour Kit
Eyes:
Lorac Mega Pro 4 Palette
Masacara: Lash Sensational
Random Ardell Lashes
Lips:
Maybelline Matte Ink in Fighter
Kat von D Bow and Arrow